Sponsorships are mutually-beneficial relationships where a funder supports your event or offering - usually in exchange for recognition. Often, sponsorships start with a phone conversation, followed by an emailed proposal.
Here are the basics:
1. Start with what you bring to the table - who you are and what you do. If you're a customer, don't be shy about letting them know that and for how long you've been a customer. This is a great time for your 2 - 3 sentence bio.
2. Next paragraph, say what (e.g., event, company, community) you want them to sponsor. Next, they're ready for you to roll out with the data. Show them.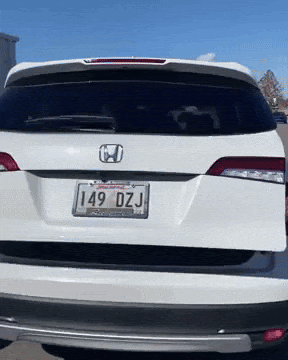 Next, you'll list what your assets are (e.g., table sponsorship, session speakers, equipment sponsorships, etc. 
Be clear about how much each sponsorship is, and be sure you've pulled those numbers from existing sponsorships or look at existing contracts - or whatever your competitors do. You want your numbers to be comparable. Don't make things up, it'll seem like you don't know what you're talking about.
Include a section that asks for suggestions, but don't end the proposal with anything that looks like, "We're willing to customize. Contact us." Describe your philosophy/approach to sponsorships. Make it easy for them to spend money with you.
Make a table that shows the investment tiers, what sponsors get, how many slots you have, and list any press/advertising bundles.
Remind them that they can exchange any perk dollar-for-dollar for a different perk, at no extra cost to them. If you're already sold out for a tier, let them know before they attempt to order.
Love this and want our full template? We have it in our signature playbook, Grant Slayer Academy.